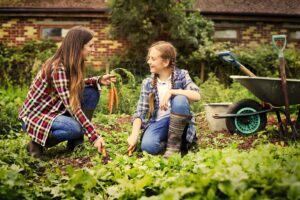 Primary Care
Known for her compassion & expertise, Dr Thauna offers naturopathic primary care for the entire family, from school-aged children to aging adults.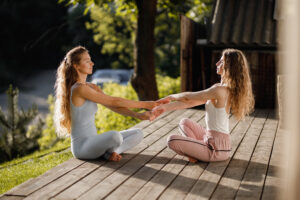 Women's Health
With a background in the field of gynecology, Dr. Thauna is skilled at hormone balancing for both pre-and post-menopausal women.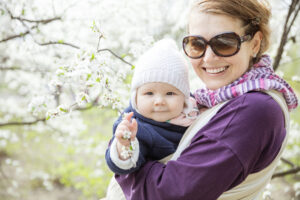 Fertility Program
Dr Thauna's preconception detoxification program and fertility programs help to ensure healthy women, healthy pregnancies and healthy babies.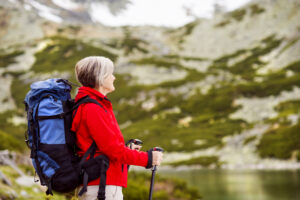 Lyme Disease Treatment
Dr Thauna has developed a successful naturopathic medicine treatment approach to treating tick-borne illnesses and infections.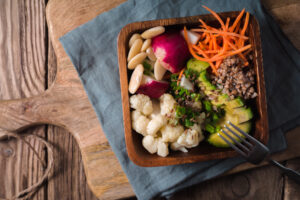 Customized Nutritional Plans
Using "food as medicine", Dr Thauna creates customized whole food nutrition plans to nourish the body and bring you back to optimal health.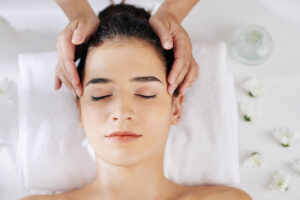 CranioSacral therapy (CST) & Bowen technique
Dr Thauna practices gentle craniosacral therapy techniques to re-balance your cranial rhythm, improving headaches, TMJ, sinus and sleep issues.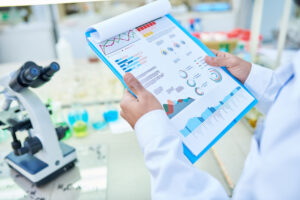 Laboratory Testing
Dr Thauna orders functional medicine tests to assess digestive imbalances, food sensitivities, hormonal imbalances and presence of toxins.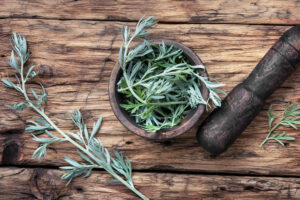 Toxin & Parasite Cleansing
Dr Thauna guides patients in mold, parasite, and toxin cleansing using dietary changes, homeopathic and herbal medicines to support detoxification.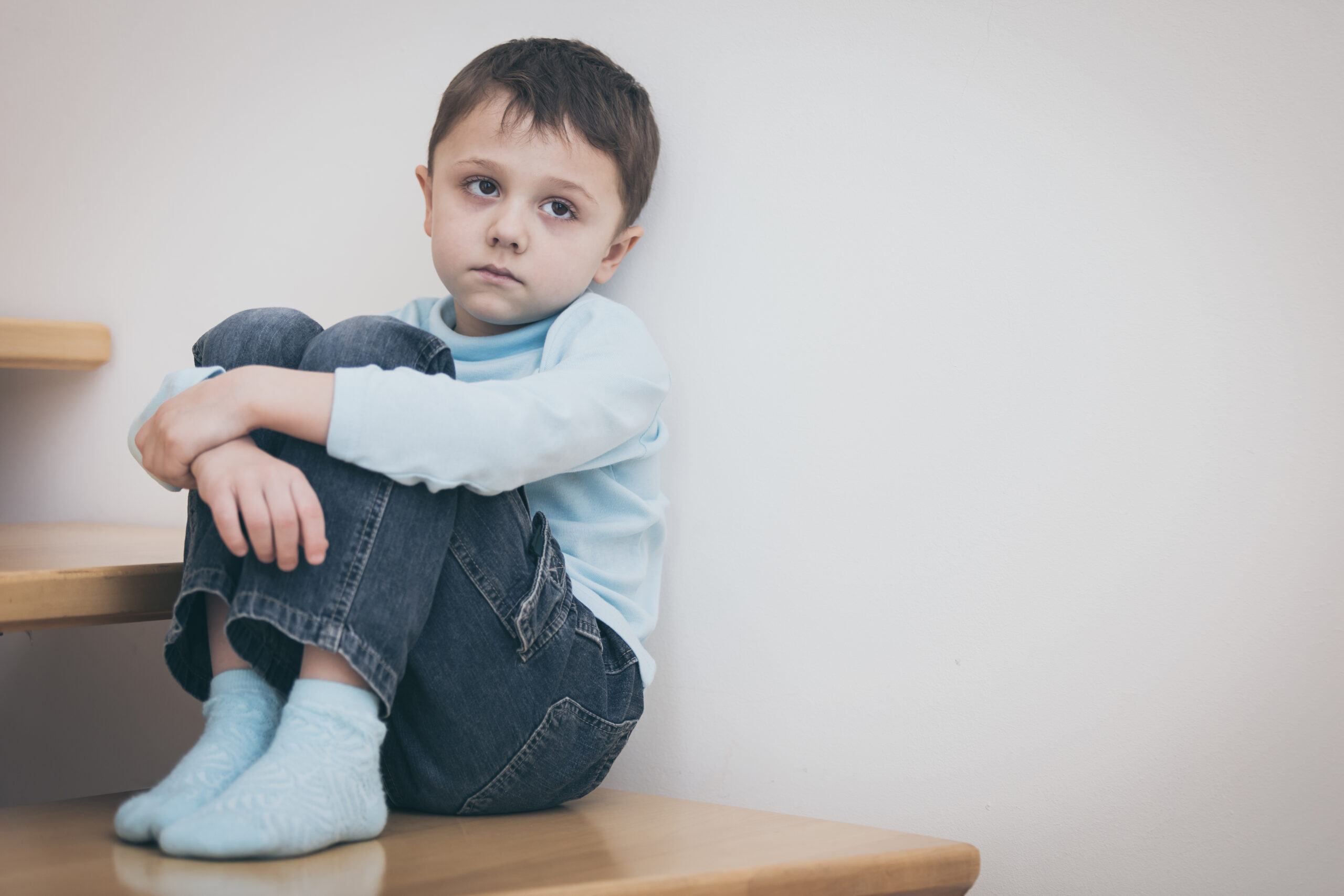 Autism & Special Needs
Special needs children benefit from the support and expertise of a doctor with a special interest in treating ADHD, autism and sensory processing imbalances.