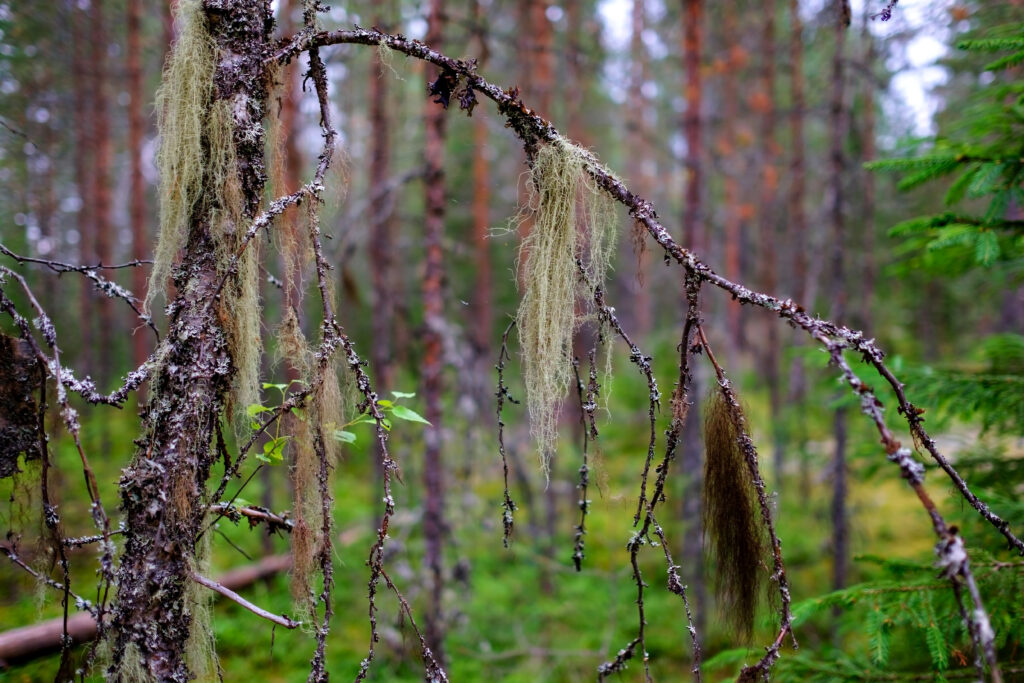 ONLINE ORDER LINKS
CELL CORE ORDERS HERE enter code: 5PxrgDH6
BEYOND BALANCE ORDERS HERE enter code:  ABR2689
HAHNEMANN PHARMACY ORDERS HERE
KEEPING ABREAST OF IT CREAM ORDER HERE enter code:  Dr.Thauna
PURIUM ORDER HERE enter code:  vitalwellness
QUEEN OF THRONES CASTOR OIL PACK ORDER HERE
In order to achieve optimal health, Dr Thauna prescribes high quality supplements including herbal remedies, homeopathic medicines and nutritional supplements/neutraceuticals (amino acids, vitamins, minerals, probiotics, and digestive enzymes).  The Whole Family Wellness apothecary in Hardwick stocks organic herbal tinctures (grape alcohol base), organic herbal glycerites, homeopathic remedies and supplements.
Dr Thauna chooses supplement companies that test each batch of raw material for contaminants ie. lead, arsenic, pesticides, PCBs, mold  and bacteria. 
Whole Family Wellness has two supplement dispensaries.  Login and create a password to order supplements recommended by Dr Thauna.  The products will arrive directly to your house via FedEx or UPS within 3-4 business days for a shipping fee under $5.00 for orders under $50  and free shipping for orders over $50.  
Once you save your password, you can refill any supplements on Fullscripts website without an e-prescription from Dr Thauna.
What is the difference between ordering supplements here vs on other websites?  Ordering from other websites pose the risk of receiving counterfeit supplements that contain unknown ingredients.  Also, several studies on OTC supplements found in department stores were not only found to contain multiple food ingredients rather than the listed herb, but also were contaminated with mold, bacteria or prescription drugs!
Office supplement pick up:
132 S Main St. 2nd floor, Hardwick VT  05843
For customized herbal tincture refills, please call or email Dr Thauna 24-48 hours in advance to arrange to pick up your supplements at our Hardwick office.
Dr Thauna is also available to mail supplements to patients.